JustEgg stands for health
JustEgg stands for health, purity, quality and bioavailability. After many years of experience in elite sports and the fitness industry, we have gained a deep knowledge in well-being, diet and performance. JustEgg creates the opportunity for the consumer to easily access a cleaner nutrition for both body and soul, which is important for both well-being and to accelerate recovery. Our protein products are based on egg whites which are naturally Lactose free, Sugar free, Cholesterol free and have a high biological value protein.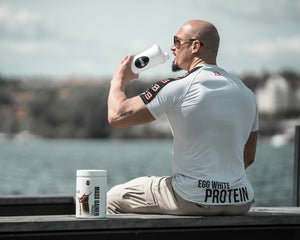 OUR VALUES
"We at JustEgg care about the hens and listen to our customers, therefore we use eggs from free-range hens in our products"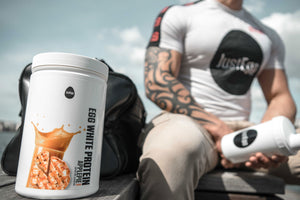 Subscribe to our newsletter
Promotions, new products and sales. Directly to your inbox.
Let customers speak for us